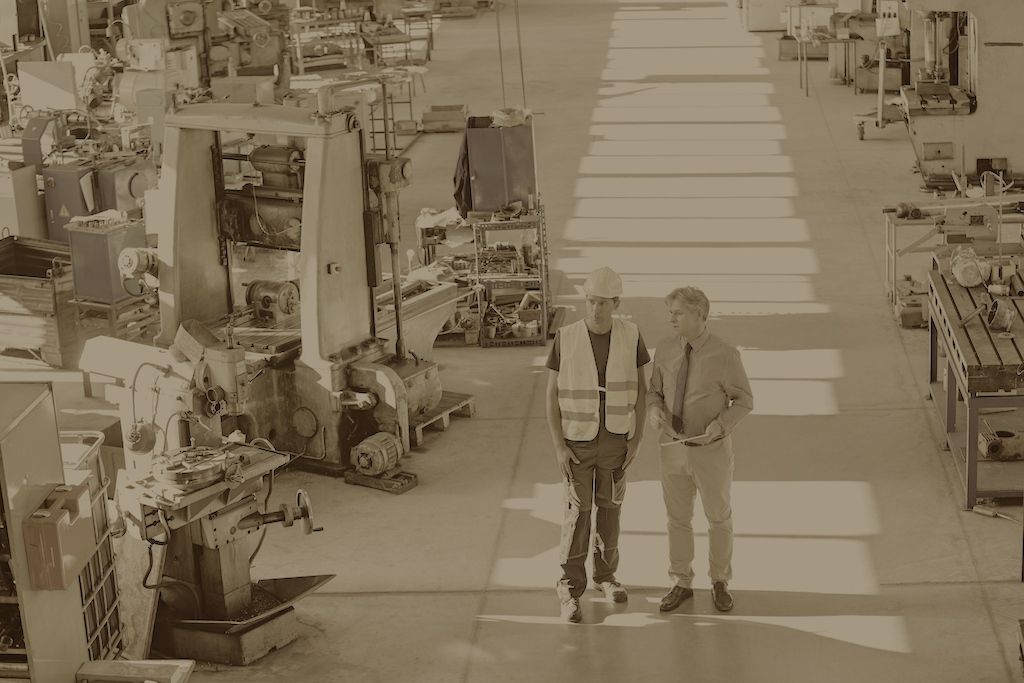 Insight into an international approach of working with a chronic condition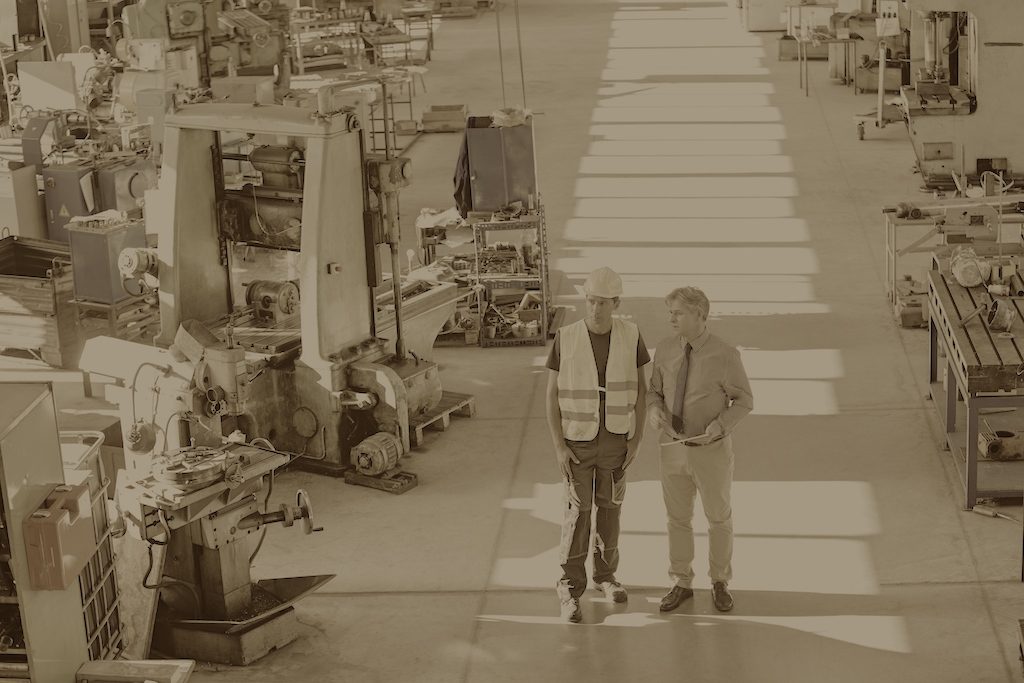 A practical exploration                                                                                                        
Project summary, November 22 2017
Advisory report on work and chronic conditions
In 2016 a working group of the SER[1], consisting of representatives of members of employers and employees publicized an advisory report 'Work: it's important to everyone – An advisory report on managing chronic illness at work'[2]. The advisory report is a response to a request for advice from the Ministers of Public Health, Welfare and Sport and of Social Affairs and Employment. After publication, the same ministers requested the SER and the field parties to make work of the recommendations made in this report. For the purpose of following the progress in the field, the working group of the SER is combined with the Dutch Patient Federation, the Dutch Commission Work Health and some other organizations. It is called the 'Working Group on Chronically Ill People'.
Aim of the exploration
This exploration provides the working group with an overview of information, examples and strategies aimed at working with a chronic illness in other countries to inspire the Dutch policy on working with a chronic disease and stimulation job opportunities for young people with a chronic illness. The focus is on European initiatives.
Job retention and job opportunities for young people
The exploration concerns practical and evidence based foreign initiatives aimed at working with a chronic illness and stimulating job opportunities for young people with a chronic illness. With an eye for unusual collaborations, an innovative approach and projects that are still in the starting blocks.
These examples from abroad can be found via:
Online desk research
Inventory via Dutch network contacts
Inventory via foreign network contacts
Preparation study trip
In addition to an overview with foreign examples, the Dutch Working Group on Chronically Ill People receives a proposal which foreign initiatives are interesting to visit to inspire Dutch policy. An important aspect of the initiatives to be visited is what the infrastructure of the approach looks like. In close consultation with the relevant ministries, the secretariat of the SER and the working group, we compile a program and scenario for the study trip to the chosen initiatives.
Planning
November 2017 – January 2018
More information
Secretariat Dutch Commission Work Health
 p/a Foundation Dutch Center Work Health | Zonnehof 25 | 3811 ND Amersfoort NL
T. +31 6 53 92 15 98 (Paul Baart) | E. commissie@werkgezondheid.nl | W. www.werkgezondheid.nl 
[1] The Social and Economic Council of the Netherlands (SER) advises the Dutch Government and Parliament on key points of social and economic policy. It also undertakes activities arising from governance tasks and self-regulatory matters, and functions as a platform for discussions of social and economic issues. The Council consists of independent Crown-appointed members, employers, and employees.
[2] An English abstract is available: https://www.ser.nl/en/publications/publications/2016/chronic-illness-at-work.aspx